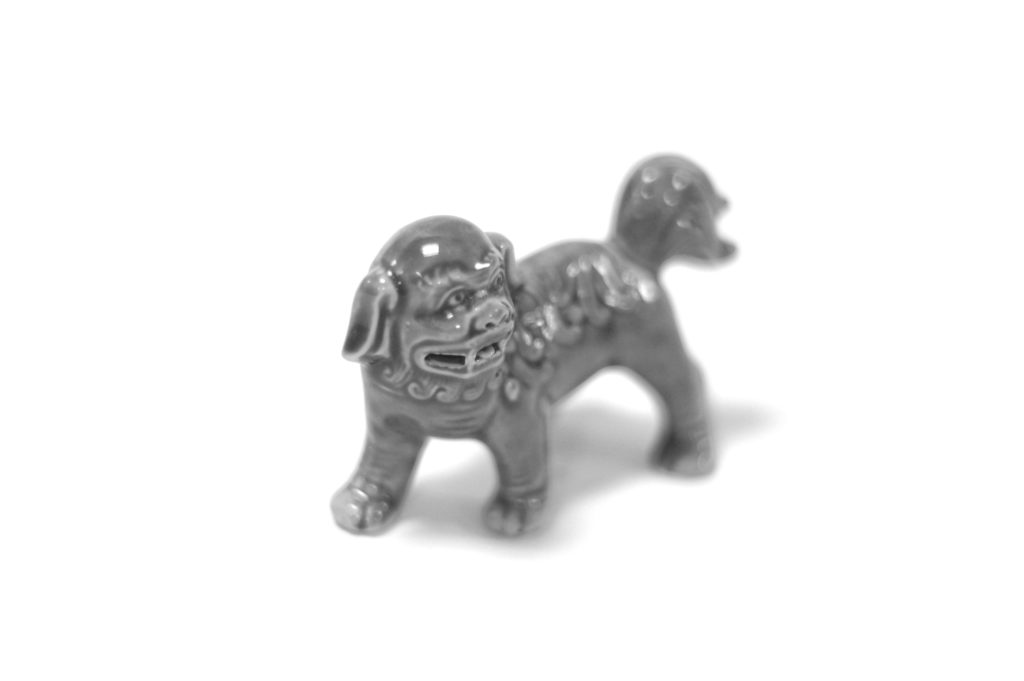 I attended Queer Publishing 101, part of OutWrite 2022 by the DC LGBTQ Literary Festival, a discussion with an interesting and diverse panel of queer editors and authors. The event was a preview of the weekend-long festival coming up August 5-7. It provided a variety of complementary perspectives driven primarily by audience questions. I asked two questions:
I'm interested to hear about the crossover between queer publishing & publishing generally: I've seen perceptions that they're extremely balkanized: how separate are they from your perspective(s)?
This is similar to a question I asked at Lambda Literary and the answer, which surprised me, is that people in queer publishing see it as fundamentally disjunct from traditional publishing. "There is a lot of work to be done in terms of that representation." And "There is not a lot of crossover."
The role of small press and indy publishing was highlighted: "We have very few doors opened to us. Go where you are loved." and "Indy is where the radical queer work is happening. Books pushing into mainstream can get sanitized."
My own naive experience was that I wrote a steampunky fantasy novelette, The Third Time's the Charm, with a trans protagonist and prominent gay supporting characters. And a small press, Water Dragon Publishing, picked it up and then doubled down by serializing Revin's Heart — another 6 stories about the characters. (Part Three, Storm Clouds Gather, just came out!) They're not an outlet that specializes in queer publishing, by any means. (Although I would remiss if I didn't mention that they also publish the Grimaulkin series which also has queer characters).
What are the best ways for an indy press author (like me) to promote their queer books?
There were a lot of good answers here — these are the notes I took.
Be really creative
Traditional press may have more resources
Publisher may provide marketing to help
Work with publisher to determine how they can support you during the first 12 months
Help with book tour? Find conferences to attend? Make you a vendor?
You're in charge of a lot of your promotion
It can be lonely
Network: find people excited to help you
Partner at readings
Doing it with your friends will make it better
Community is the most helpful thing
Bookstores and more
Tap into the world you know
Its a lot work
You'll never think you're doing enough
Identify five things you'd like to accomplish
Be realistic
Social media is important (twitter, booktok, bookstagram, etc)
Don't pressure yourself to do it all
Choose one to two that you can do sustainably
You need a website
Gather emails
Put an email or contact form so people can reach you
A constant refrain was to cultivate patience. You're playing a long game. Don't try to rush things: Don't query until you're ready. Don't be so eager that you accept a bad deal or compromise on your principles. Know what you want for your work and from your publisher. Sometimes "no" is the right answer.
I was glad I attended. Many thanks to Emily Holland, Chris Gonzalez, Lauren Cherelle, Saint Gibson, and Shelly Romero for their time and insight!