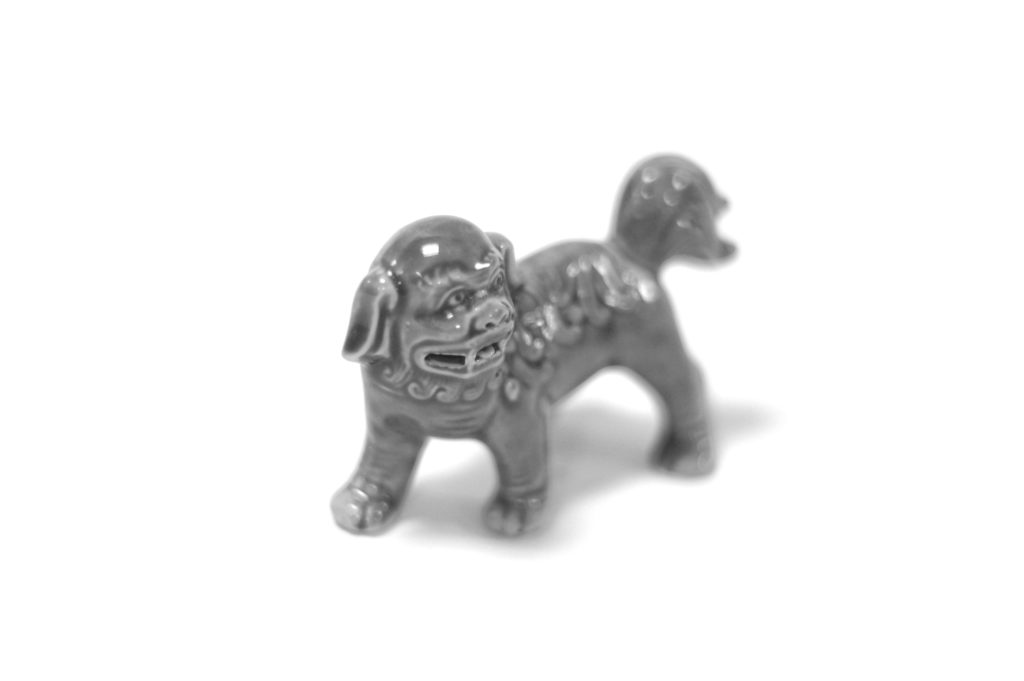 Although it was bitterly disappointing to not be able to attend Boskone, I was pleased to see that Revin's Heart sold reasonably well, in spite of my absence. The next installment, Then They Fight You, will come out in March. The final part, Rewriting the Rules, is scheduled to come out in June. The fix-up volume, that will collect all of the parts plus three side-stories is tentatively scheduled for January 2024. And I've finished drafting a follow-on novella that will come out after.
After the interest generated by The Better Angels and the Very Scary Halloween, I was invited to submit a couple of new Better Angels stories. They have not yet been scheduled for publication, but look for them in the coming months at The Truck Stop at the Center of the Galaxy. In fact, I couldn't stop with just two new stories and I wrote three. And then, after my hospital stay, I was inspired to write another that is plotted but not yet written. So you'll be seeing a lot more of the Better Angels very soon.
I will giving a talk at NERDSummit on Saturday March 18, 2023. I was one of the co-founders of the NERDSummit conference (which evolved from Western Mass Drupal Camp, that I also co-founded). I'm looking forward to sharing what I've learned about publishing in the last couple of years, in part because it gives me an opportunity to reflect on and organize my experiences.
I have been selected as a participant for Flights of Foundry April 14-16. I don't think the times are firm yet, but it looks like I'll have an hour (!) for reading. I remember last year, the readings were great as they allowed significant opportunity for attendees to ask questions and discuss topics with authors. I'm hoping people will come by to chat with me and I'll have enough interest to read some of my newer unpublished stuff, rather than just my published work to push book sales.
In addition to the reading at Flights of Foundry, I will also be a panelist on "Geology for Worldbuilders" which is a topic near-and-dear to my heart. One of my particular interests is the intersection between geoscience and ecology to have plant communities reflective of the underlying geological conditions. Of course, not every protagonist is a naturalist and can rattle off the plants and minerals by name. But that I know them guides me in terms of the descriptions I can write in terms of the look and feel of the landscapes. And I appreciate the increased verisimilitude, even if no-one else does. My next novel, tentatively entitled "The Ground Never Lies" is about a geomancer, and my knowledge of geoscience has been critical in setting up the story and many of the key scenes.
Unfortunately, after my hospitalization, it appears that face-to-face events are going to be off the table for the foreseeable future. I had planned to attend BayCon this summer but, unless things change, that now looks unlikely. But I really can't complain as things could have been so, so much worse.